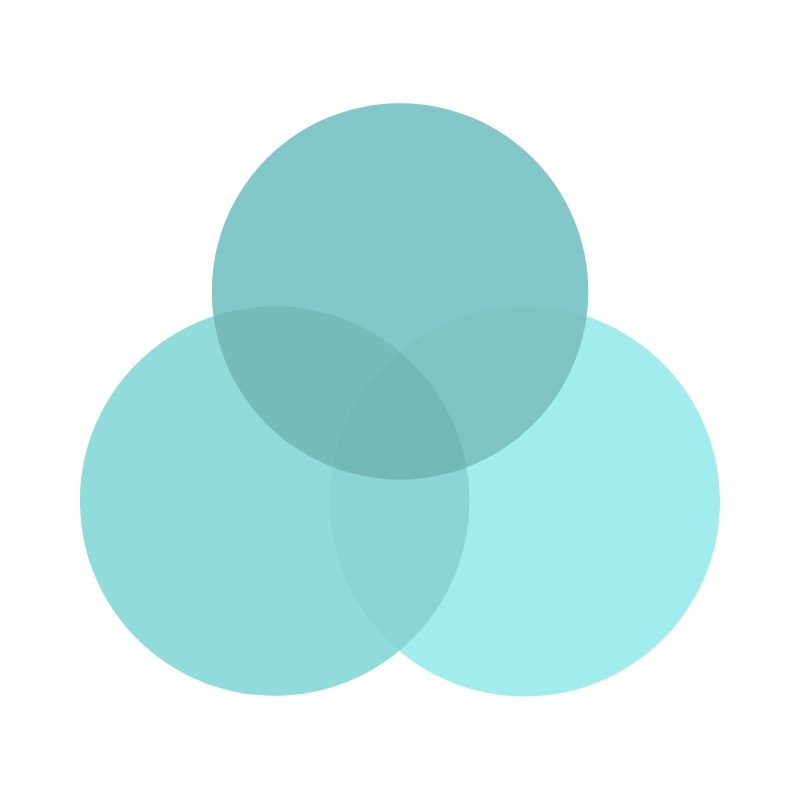 qualified instructors
Fully qualified instructors, having completed Certificate IV in Driving Instruction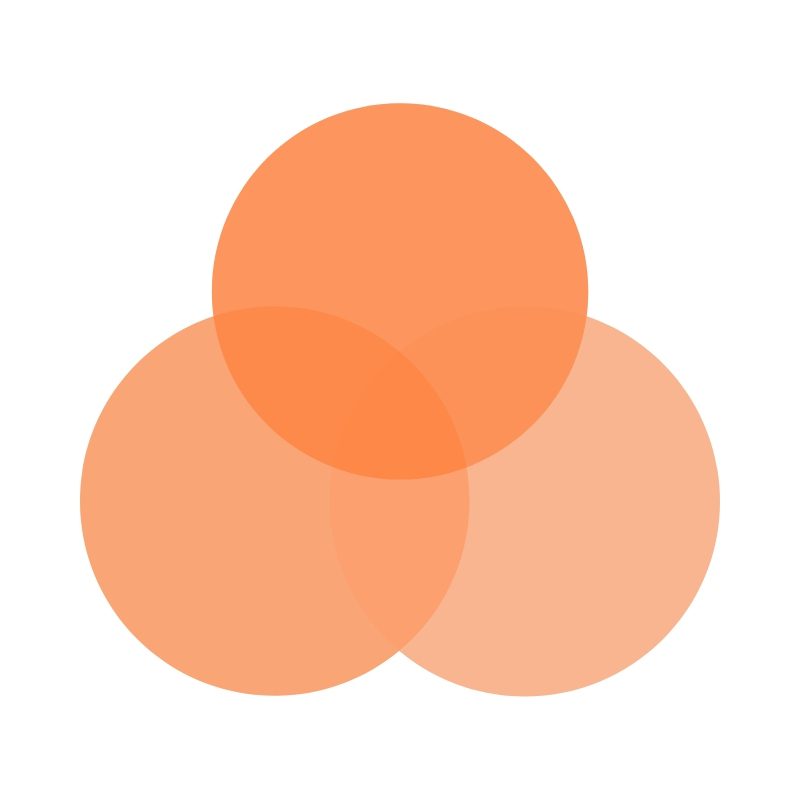 ADTA Members
List member of ADTA (Australian Driver Trainers Association) and carry full insurance coverage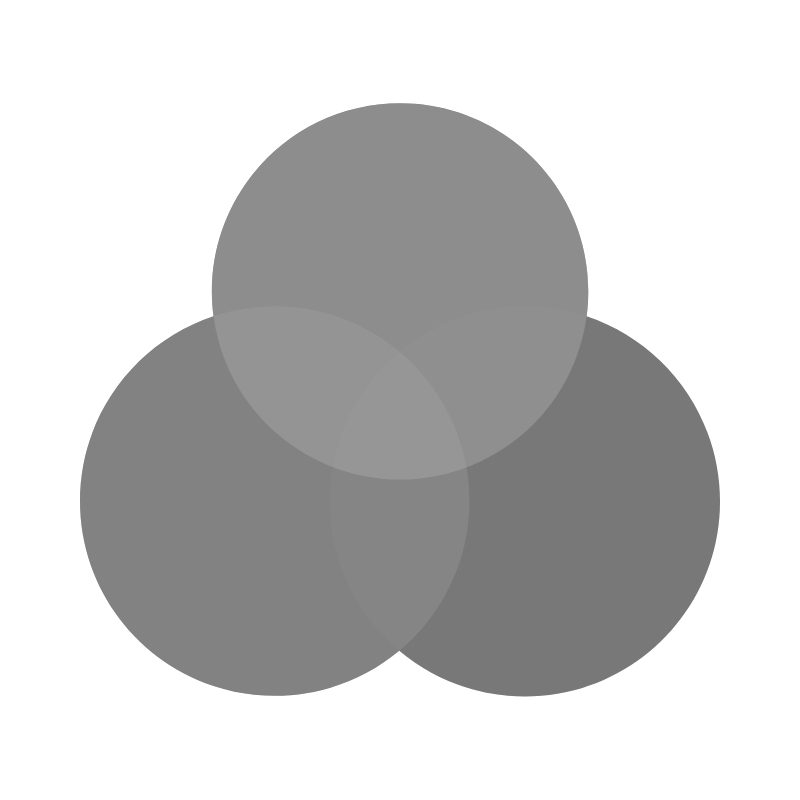 dual control vehicles
Lessons available in manual or automatic dual control vehicles for peace of mind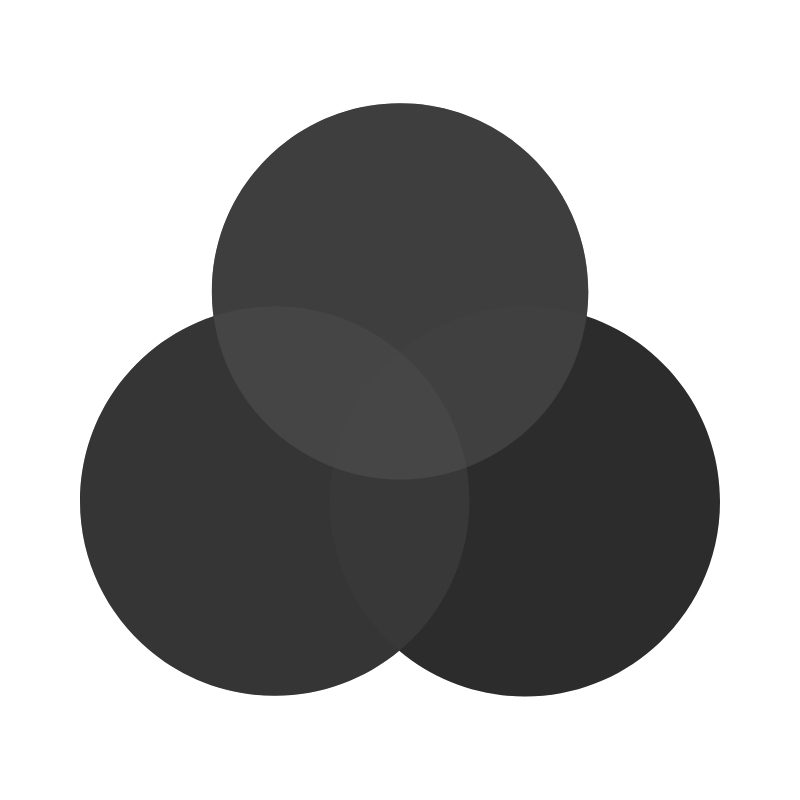 Pick up & DROP OFF
We can pick you up and return to your home, school or workplace within our service area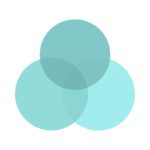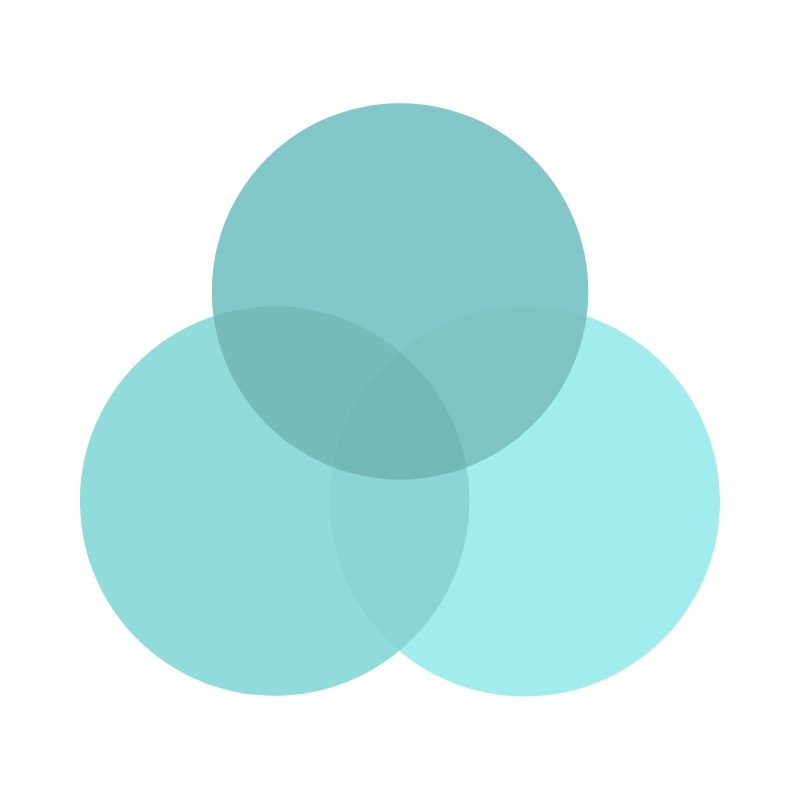 Learn to drive with a professional driving school before you sit your test.
At Warners Bay Driving School, we understand learner drivers are keen to gain the freedom of having their P plates as soon as possible but we want to help you know how to keep them!
We will complete your log book after each lesson so you and your Supervising Driver can see the progress you are making as well as the areas you need to practice.
Lessons include, but not limited to..
Procedures for roundabouts, give way and stop signs
Night driving
Lane changing and merging procedures.
Three point turns.
Reverse parallel parking and kerbside stop
Hazard perceptions and crash avoidance techniques
Preparation for RMS driving test.
Individually planned lessons.
Door to door pickup and return to your home, school or office.
Lesson review, constructive feedback and tips for practice.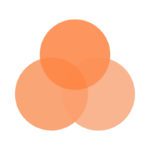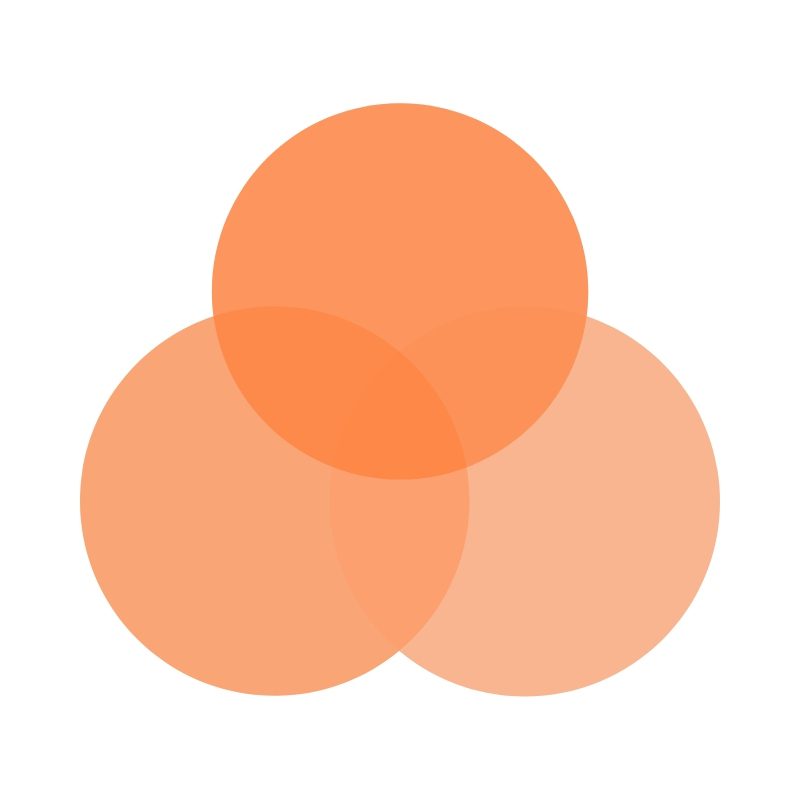 Get 20 hours for your learner driver logbook. The RMS Safer Drivers Course is for learner drivers under 25 years old who have completed 50 log book driving hours.
The Safer Drivers Course involves the following modules:
Module 1: Three hours of facilitated group discussion on how to manage risks on the road.
Module 2: Two hours of in-vehicle coaching with an instructor and another learner, to develop low-risk driving strategies.
Benefits: The course provides learner drivers with:
Driving strategies – such as speed management, gap selection, hazard awareness and safe following distances, so they are more prepared when they drive unsupervised on their provisional licences
Hazard and risk awareness – identify situations that may put you at greater risk of a crash and consider strategies that will help avoid them
20 hours of log book credit – note this does not include the 3 for 1 hours you accrue through a driving instructor.
Book a course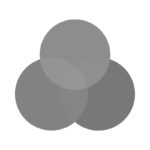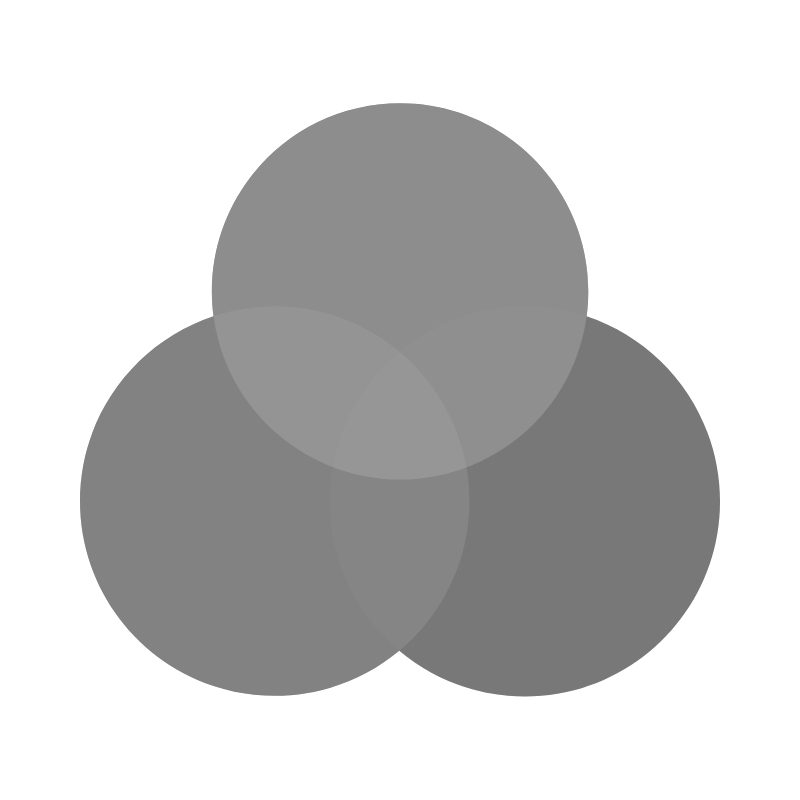 Keys to Drive is a Federal Government Initiative, providing learners drivers and the parents/supervisors a FREE driving lesson.
Brad is a fully accredited Keys 2 Drive instructor, please visit Keys 2 Drive for more information.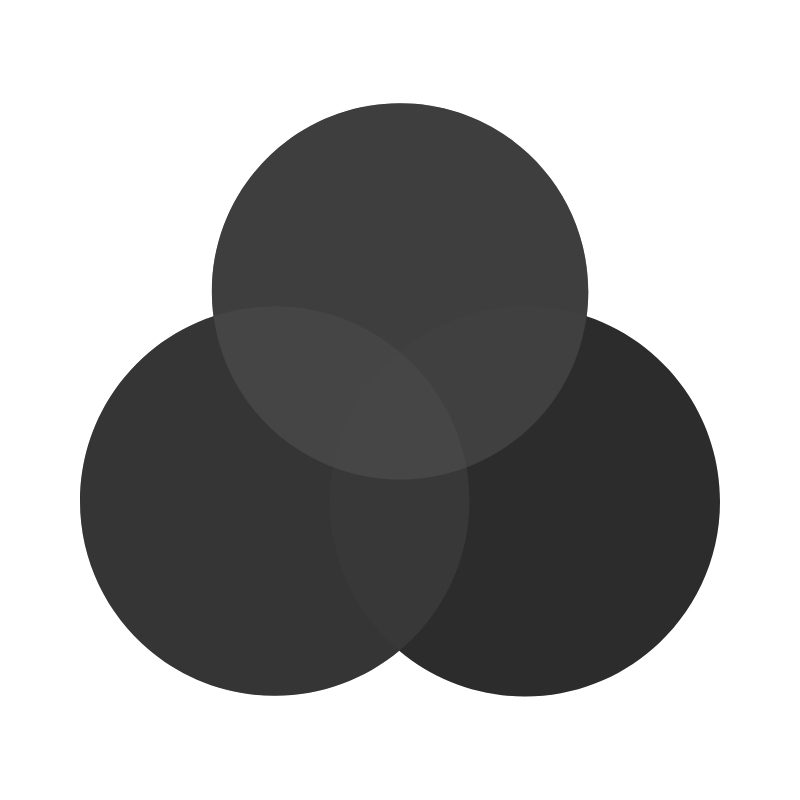 Kylie is a Fully Trained & Qualified Rehabilitation Driving Instructor working with local Driver Trained Occupational Therapists to help you regain your independence with the aim of getting you back in the car and on the road.
We can offer in car training in a dual brake vehicle which has been fitted out with various Hand and Foot Modifications to make the transition less stressful.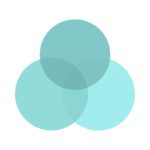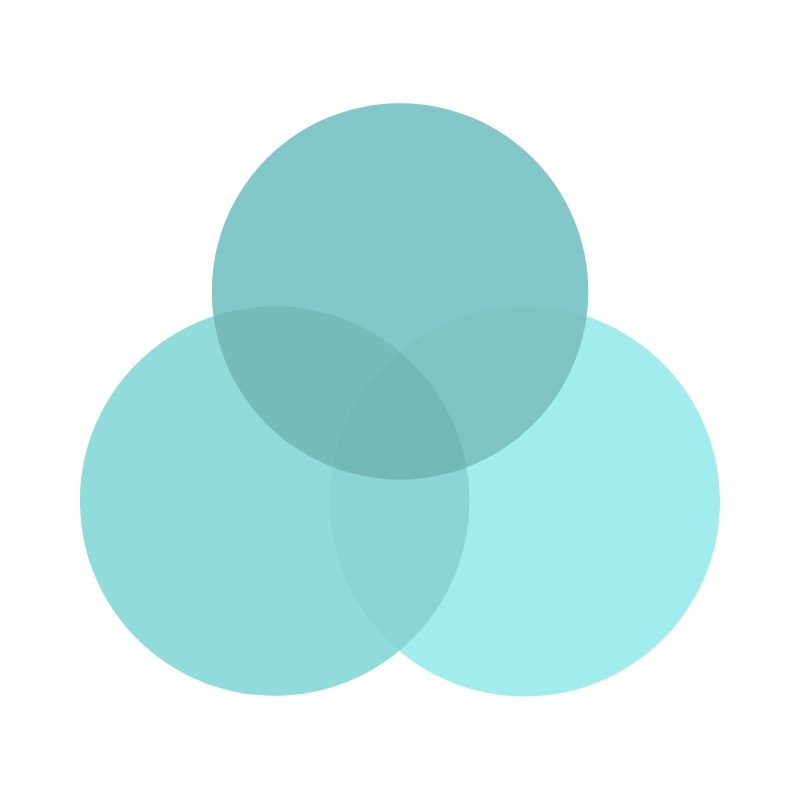 When you reach 85 years of age in addition to your annual medical examination you are required to pass a practical driving assessment every second year to retain your unrestricted driver licence.

Kylie is a RMS accredited Aged assessor, which means rather than completing a test at an RMS testing centre by an RMS testing officer, which can be stressful, I can make you feel at ease by completing a driving assessment from your home in your car.