About Warners Bay Driving School
Warners Bay Driving School is made up of a group of professional driving instructors dedicated to the safety and training of young people and mature drivers.​
We offer a professional, reliable service and welcome all levels of abilities, from the young to the mature, to the confident and nervous. We are committed to not just teaching you how to drive, but how to drive well. By improving your skills and awareness on the road, it will enable you to be better prepared for potential hazards. We also teach crash avoidance techniques so you will become a safe, competent driver.
We treat each student as an individual and structure lessons according to your own, unique requirements.  Don't hesitate to contact us with any questions or to book a lesson. We look forward to hearing from you.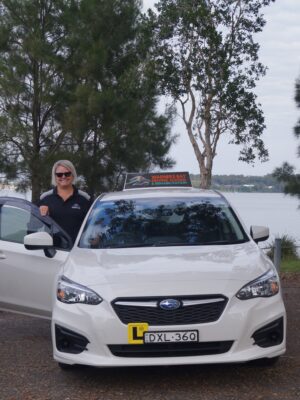 Kylie Weary
Automatic Instructor – Kylie is the owner of Warners Bay Driving School and is a friendly, outgoing instructor. Kylie has 10 years experience as a Driving Instructor and is also a qualified Aged Assessor, Safer Drivers Coach and a NDIS registered Provider Trained in Driver Rehabilitation.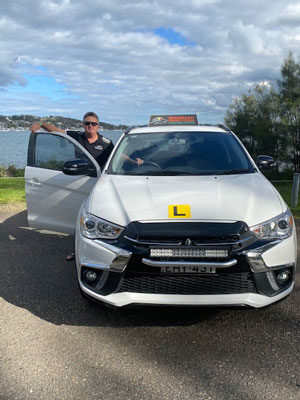 Brad Smith
Automatic and Manual Instructor – Brad is a valuable asset to Warners Bay Driving School who relates well to all ages with his patience and light hearted nature. Brad has over 5 years experience as a Driving Instructor and is a qualified Safer Drivers Coach and Accredited to deliver the Keys2Drive lessons.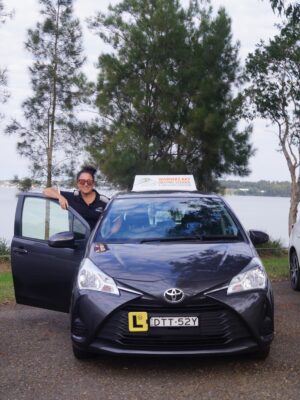 Karlie Connors
Automatic Instructor – Karlie came to Warners Bay Driving School with 14 years of Instructing behind her. She is young, bubbly and full of life. Karlie comes from a family of Driving Instructors with her Mother and Aunt being retired Instructors. She is also a qualified Safer Drivers Coach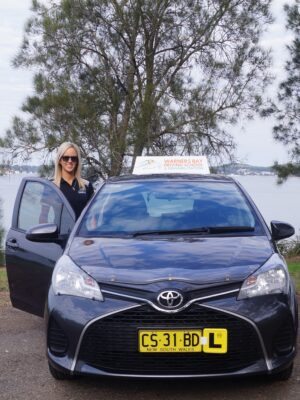 Kalee Berry
Manual Instructor – Kalee is the newest member to our team with 13 years in the motor industry behind her. Kalee is a perfectionist who will have you changing those gears smoothly in no time at all.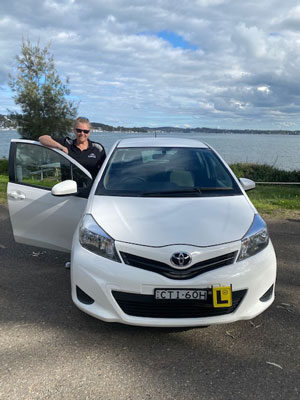 Kirrilee
Automatic Instructor – Kirrilee comes to us after deciding on a career change! Kirrilee is a fully accredited Driving Instructor with a bubbly personality that will take the edge of learning to drive.