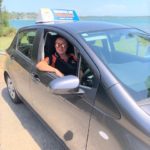 Learn to drive with a professional driving school before you sit your driving test. • Procedures for roundabouts, give way and stop signs • Night driving • Lane changing and merging procedures • Three point turns • reverse parallel parking and kerbside stop • Hazard perceptions and crash avoidance techniques • preparation for RMS driving test • Individually planned lessons • door to door pickup and return to your home, school or office • Lesson review, constructive feedback and tips for practice
PRICING
1 x 60 min lesson $65
Lesson Packages
6 lesson package $370 (save $20)
10 lesson package $600 (save $50)
Note: payment for lesson packages are to be paid at or prior to first lesson and are non refundable
Test Package
Test: $130 – This is for the day of your test and includes a 60 min lesson and use of instructor car for your test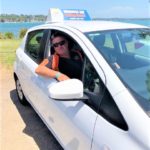 keys 2 drive - free lesson
Keys to Drive is a Federal Government initiative, providing learner drivers and their parents/supervisors a FREE driving lesson.
We are fully accredited Keys 2 Drive instructors, please visit www.keys2drive.com.au for more information.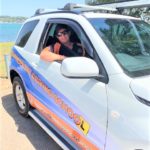 GET 20 HOURS FOR YOUR LEARNER DRIVER LOGBOOK
The RMS Safer Drivers Course is for learner drivers under 25 years old who have completed 50 log book driving hours.
The Safer Drivers Course involves the following modules:
Module 1: Three hours of facilitated group discussion on how to manage risks on the road.
Module 2: Two hours of in-vehicle coaching with an instructor and another learner, to develop low-risk driving strategies.
Benefits
The course provides learner drivers with:
Driving strategies – such as speed management, gap selection, hazard awareness and safe following distances, so they are more prepared when they drive unsupervised on their provisional licences
Hazard and risk awareness – identify situations that may put you at greater risk of a crash and consider strategies that will help avoid them
20 hours of log book credit – note this does not include the 3 for 1 hours you accrue through a driving instructor.
Book a course
We are accredited coaches for the Safer Driver course and currently work in conjunction with ADTA to deliver the in-vehicle coaching module currently held in Charlestown and Callahan College Jesmond.
For more information or to enrol for the next available course, please visit www.adtasaferdrivercourse.com.au and select book a course.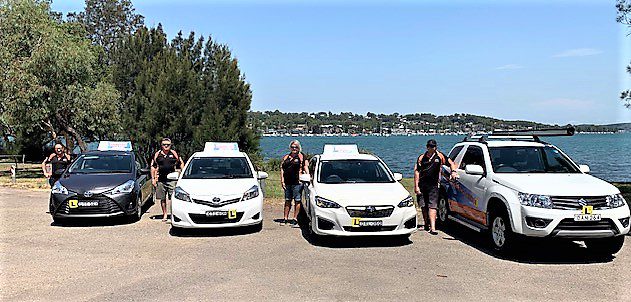 If you reach 85 years of age, in addition to the annual medical examination, you are required to pass a practical driving assessment every second year to retain your unrestricted driver licence.
Pricing Driving Assessment: $100